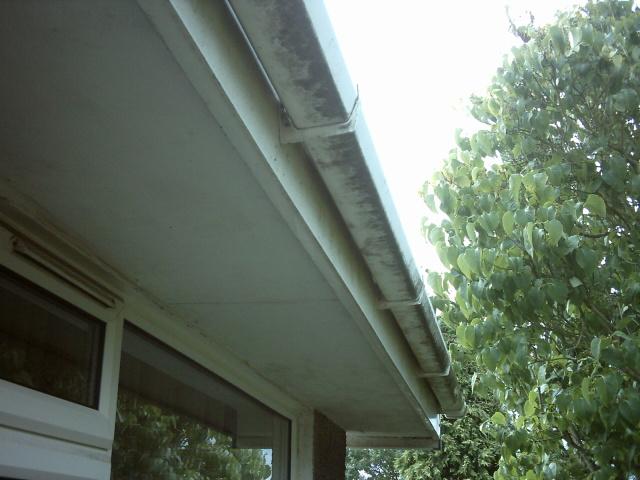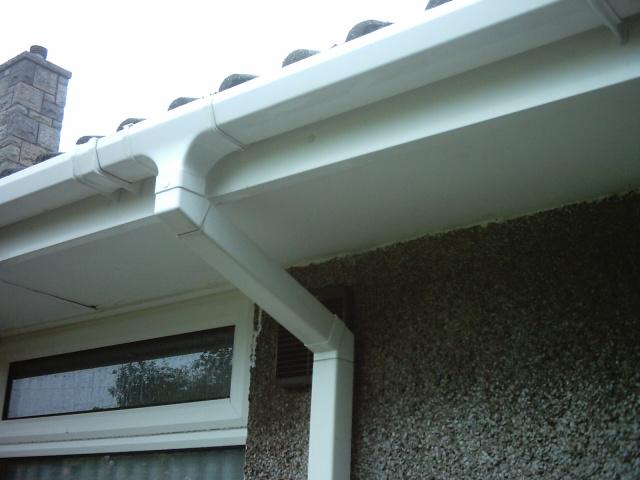 ---
Gutter and Fascia Cleaning
---
Do your gutters leak or are they in need of a clean?

We can provide a gutter cleaning service that will take care of all your worries.
We remove the dirt and debris from the guttering and downpipes and then wash down the outsides
removing all the dirt and algae. We include all the downpipes with our service and make sure that ALL
your guttering is in fine working order and looking as fresh as the day it was installed!

We Can also carryout repairs to guttering as well as replace existing guttering with new if required.

Unlike some companies out there, we won't leave all the dirt and debris scattered over your garden
and lawn.

We will also clean all of the fascias and soffit boards as part of the service.

All of our pricing is very competitive and as with all of our services we guarantee 100% customer satisfaction!



Are you trying to sell your property?

Dirty glass, blocked gutters and algae on your conservatory roofs and gutters not only reduces the value of your house,
but the apparent lack of maintenance of a badly presented property can deter viewers for even looking at your property.
Show your potential buyers they you care about your home, and you will recoup the investment madin in cleaning the
exterior of your home many times over.
---
Areas Covered
---
We are window cleaners covering areas
across Nuneaton, Hinckley, Atherstone
and the surrounding regions. Not sure if
we cover your area? Have a look at our coverage map.
read more »
---
Testimonials
---
Central Window Cleaners provide
an excellent service. Their flexible methods
of payment, as well of their quality of work means that I would highly recommend them.
Margaret, Nuneaton
read more »
---